GreenStar Energy Solutions are a 'one stop shop' when it comes to making Kiwi homes warmer, drier and more energy efficient.
Affordable insulation, heating and ventilation of your home is our business. Making sure you and your family are living in warm healthy homes is our mission. Assisting you save money by helping reduce your power bills is our goal.
We are a 100% Kiwi owned and operated home energy solutions business based in Auckland and Hamilton. We cover the Auckland Region, most of the Waikato and the Western Bay of Plenty. We are proud to employ a team of well trained and experienced home energy assessors, qualified insulation installers, registered electricians and quality control auditors.
We value our company based on supplying and installing NZ manufactured home insulation 'eco friendly' products for customers at competitive prices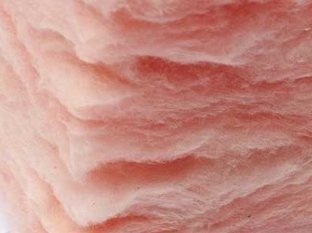 Landlords:

Are you ready for July 1st 2019?
New Legislation - Deadline 2021
Client Feedback
See what our clients have to say about our quality and service
Making Kiwi homes warmer, drier and more energy efficient.
Insulating your home is one of the smartest investments you can make creating warmer, healthier homes.
There are various ways you can fund your energy solutions projects for your home.
At GreenStar we will provide you free no-obligation assessment and quote for your project.